Phoenix Technologies is an Industrial Equipment and Custom Automation Equipment company.
With over 23 years of experience inhouse, Phoenix Technologies has extensive expertise in a wide range of areas.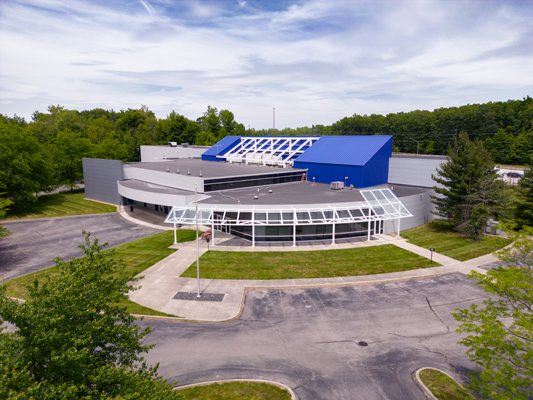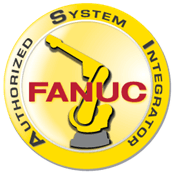 Why Phoenix Technologies?
Phoenix Technologies is proud to partner up with the top Industrial Component Manufacturing and Distributors. This allows us to stay on top of the latest available hardware, options, and solutions for the customer's needs.
Extensive Knowledge and experience in supporting manufacturing processes.
Sister Companies include Falcon Manufacturing and Phoenix Quality Management. This allows us to have in depth knowledge and experience of the critical requirements around supply chain management, Assembly Processes, MES systems and data collection, Fail-Safing, and Quality Cleanliness Processes.